Available Courses
Quick Tips
Quick tips are bite-sized nuggets of wisdom that cover a variety of topics, from maximizing the efficiency of knowledge sharing to effectively leveraging data and analytics. Whether you're new to knowledge management or a seasoned pro, our quick tips will help you optimize your workflow and drive better results!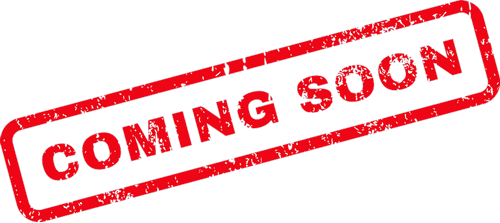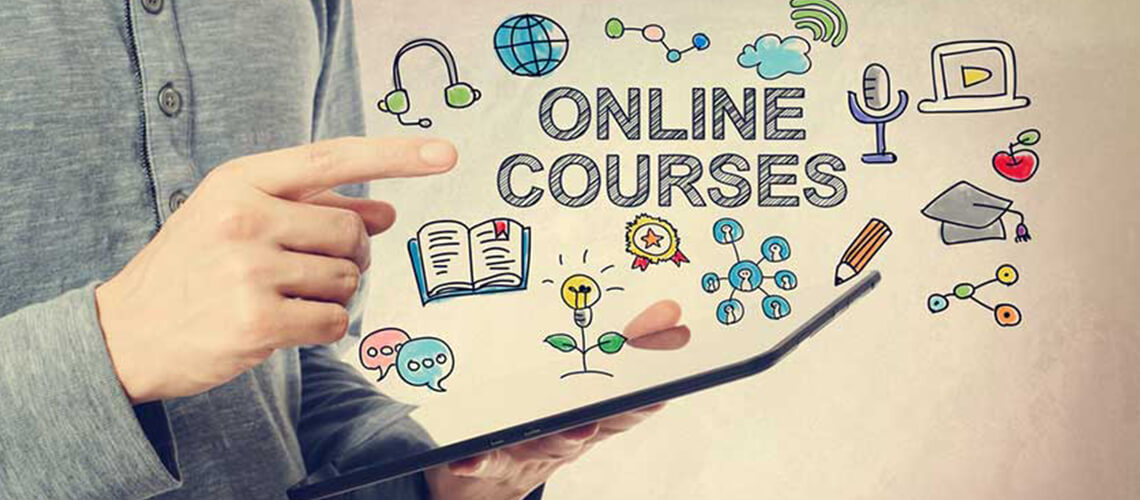 Online Courses
Take yourself on a learning journey as you master the intricacies of knowledge management. Enhance your knowledge and become a master of the field by following this specially curated course for you!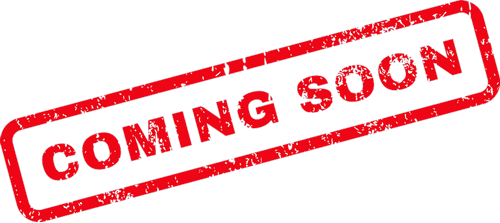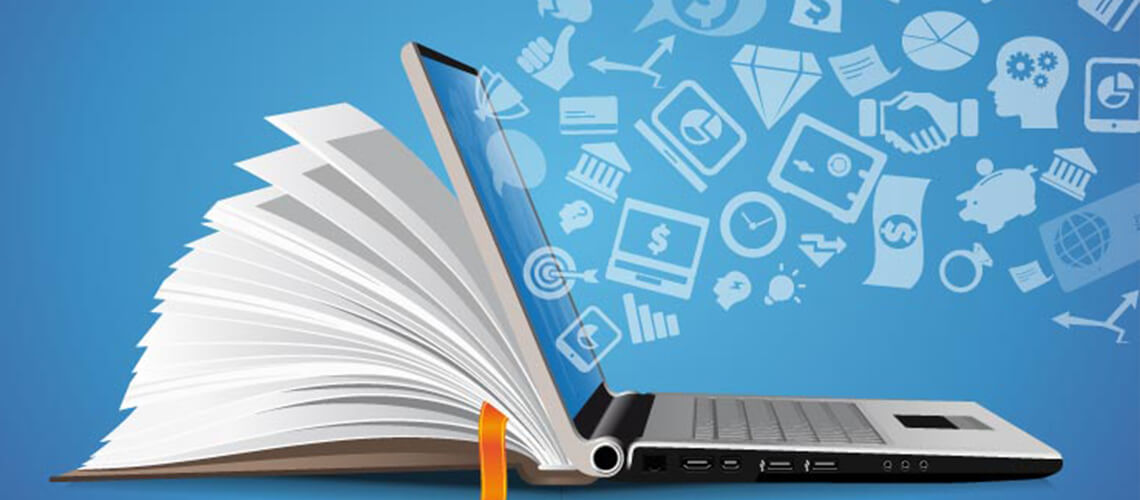 Knowledge Bank
Whether you are an MSME or a MNC, we've got you covered! Discover insightful resources, case studies, best practices, and more relevant to your field! Join us as we stand on the shoulders of the giant.